Sijara Eubanks signs with Invicta FC
Stover's Squared Circle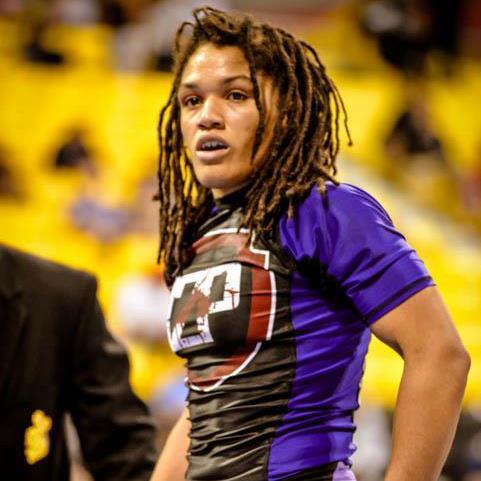 Photo via Eubanks' Go Fund Me page
It's always refreshing to see new fighters sign with Invicta Fighting Championships, especially when it helps grow a specific division.
In a new release, Invicta FC announced that Sijara Eubanks who will compete in the promotion's 125-pound division, which is on the verge of becoming the promotion's showcase weight class.
Eubanks, who will make her professional debut this year, had a short, though successful amateur run with two submission finishes. She is a multiple international Brazilian Jiu Jitsu champion and is both excited and ready to compete in the cage.
"I'm here to bring it. It's going to be exciting, it's going to be aggressive, it's gonna be fun to watch and I can't wait to put on a show," Eubanks said in the release. "I'm coming for that belt and whoever I need to fight to get it. "
While MMA…
View original post 107 more words