Mayweather tabs sparring partner Judah to mimic Pacquiao
Patrick M. Bigelows Blog
No fighter has beaten Floyd Mayweather Jr. Few have provided even mild irritation.
Brooklyn-born veteran Zab Judah at least reached the latter status upon meeting the then-"Pretty Boy" in Las Vegas nine years ago, winning three of 12 rounds on one scorecard and four of 12 on another en route to a unanimous decision loss for the IBF and IBO welterweight title belts.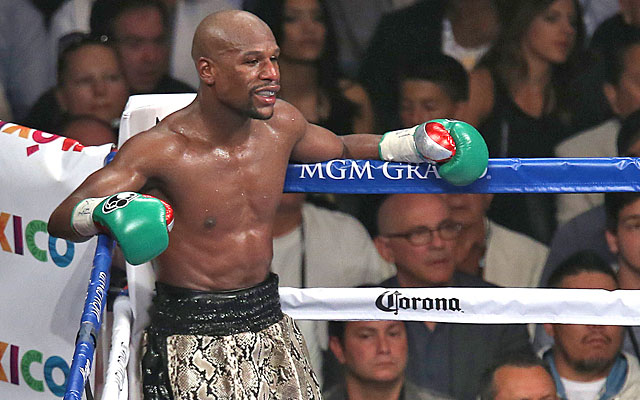 And though the fight is best recalled for a late melee that followed a flagrant low blow, it's also worth recalling because Judah had enough early success to put Mayweather in a degree of competitive peril.
Judah, then 28, was one of the few foes to rival Floyd's hand speed, and, combined with an awkward left-handed style and stinging one-shot punching power, he landed well enough to take three of the first four rounds before the still-unbeaten Mayweather upped his own work rate and took control.
Because…
View original post 292 more words